Without a doubt, the operational reality surrounding electricity transmission in Europe has evolved a lot over the past decade.
A new environment
The key evolutions in the electricity transmission sector over the last 20 years include: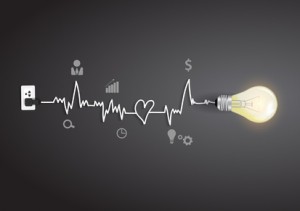 the liberalization of the electricity market, which gave market players more freedom to adapt their generation pattern and take part in cross-border trade;
the increased use of renewable energy generation (wind and solar energy), making generation less predictable;
the introduction of new equipment such as phase-shifting transformers (PSTs) and HVDC (High-Voltage Direct Current) cables.
Coreso: ensuring coordination at European regional level
The efficient and safe management of the European electricity system requires coordination and organizational structures at regional level.
Coreso is one of these regional initiatives and aims to contribute to the following objectives, in line with recommendations made by the European Commission:
the coordinated security of the electricity system;
the integration of large-scale renewable energy generation;
the development of the European electricity market.