On 1 July 2022, Regional Security Coordinators (RSCs) evolved into Regional Coordination Centers (RCCs), as established by the Clean Energy Package (CEP). One of the new tasks which are attributed to RCCs according to the Article 37 of the EU Regulation 2019/943, is the Training and certification of the Regional Coordination Centre staff.
This task aims to give a clear scope on how the RCC operators shall be trained and certified. The RCCs need to put in place an internal structure, in compliance with the approved task proposal, to train and certify every operator before she/he has to operate any service.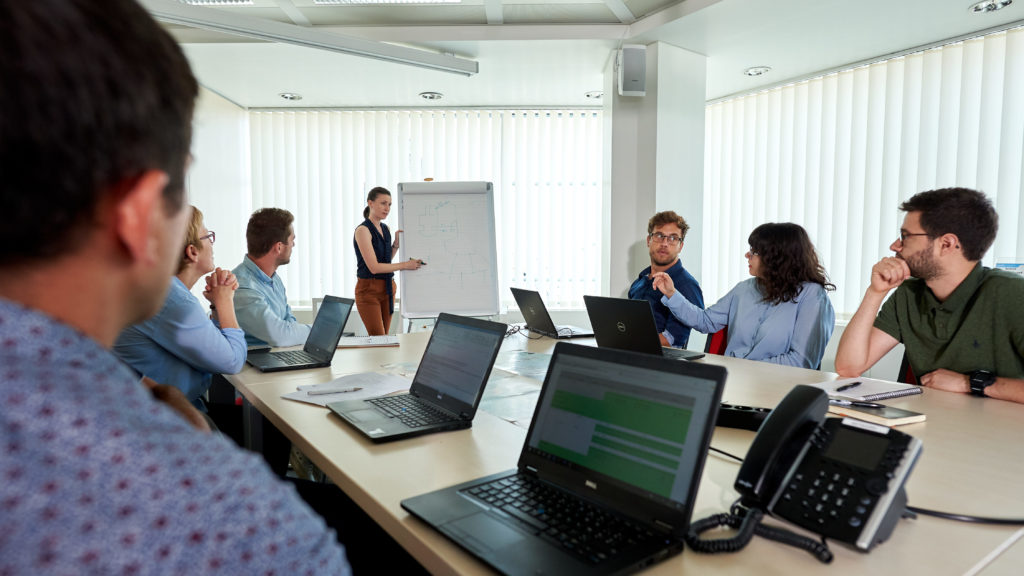 ENTSO-E developed a proposal on Training and certification of RCC staff, in line with Article 37.1.g of the EU Regulation 2019/943, that was submitted to ACER for approval, beginning 2022.
The task proposal contains a training and certification structure allowing traceability and transparency. It also identifies which training and certification could be provided in a common way among RCCs. Additionally, the task proposal keeps an open door for RCC/TSOs common training, for the services and tasks where a common knowledge or close collaboration is needed.
Read more information about this task in our annual report.
This task is still being defined. Therefore, the above explanations may be amended after the full development, approval and implementation of the methodology.