Evolution of Coreso Executive Team
30 June 2022
Coreso's Board of Directors appointed Jan Van Roost as Chief Executive Officer (CEO) and Flavio Allella as Chief Operations Officer (COO) as from 1 July 2022.
Jan Van Roost has served Coreso since 2017. His previous experience as COO allowed him to acquire a broad knowledge of the company in order to continue the growth at the time of its transformation into a Regional Coordination Centre (RCC).
Flavio Allella has joined Coreso on 1 June 2022. He previously worked at Terna – the Italian grid operator – where he held various senior management positions, like Head of National Control Center.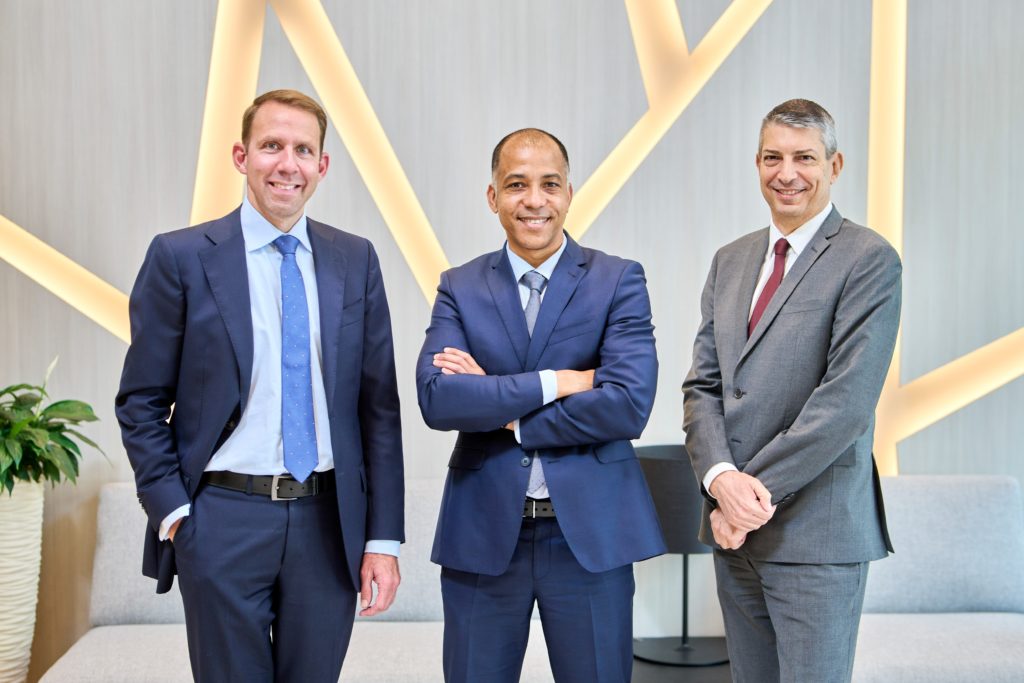 We would like to both thank and congratulate Jean-François Gahungu, our outgoing CEO, for his leadership over the last 6 years, and where he has brought Coreso today. Jean-François will support the management transition until September 2022, before returning to RTE – the French grid operator – for a new professional challenge.
Jean-François Gahungu states:
"Coreso has experienced remarkable growth since 2016 and has come a long way since its creation in 2008. Coreso is now a recognised company on the verge of moving from Regional Security Center (RSC) to Regional Coordination Centre (RCC) status.
I would like to express my sincere thanks to Coreso employees: Coreso owes its increasingly important role in the energy landscape to them.
When I joined Coreso, there were about thirty employees, and there were many debates about the services to be provided and the place of Regional Security Coordinators (RSCs). Since then, the last doubts have been dispelled. While our staff (employees and consultants) numbers around 110, we are recognised as partners and our voice is taken into account at the European level. Looking back over the past years, I am pleased and proud to see that Coreso has continuously delivered on its commitments, providing new services, entering into a fruitful cooperation with TSCNET, transforming its organisation and IT infrastructure, professionalising its internal processes… all in a context of uninterrupted growth.
That's why it's so exciting and thrilling to work at Coreso!
Of course, the achievements of last 6 years are only one step in the development of regional coordination activities. This will require further standardisation as well as a secure and flexible industrialisation of the solutions provided. Technical complexity, interdependence with other projects conducted at regional and pan-European levels, diversity of tasks, specificities associated with each region and time constraints: it goes without saying that Jan and Flavio will have many challenges to face in the years to come!
With the transformation of RSCs into RCCs in July, the year 2022 will mark a major step in the strengthening of coordination between TSOs. More than ever, Coreso and all the other RSCs/future RCCs are fundamental actors to make this transformation a success.
I wish Jan and Flavio (and the Management Team) much success and happiness as they continue to strengthen this young and dynamic company with its team of talented international professionals."
We are pleased to welcome Flavio and wish all parties a lot of success in their future roles and challenges.
Please do not hesitate to contact us for any additional information.